Always Remain Open to Learning From Valuable Resources
Being a continuous learner further helps to develop and grow as a practicing professional. The more we learn, the more valuable we can be to a prospective employer. I am always looking for new ways to keep up to date on learning within safety. Although I have graduated with a bachelor's degree in occupational safety and have been in the profession for over 3 years, I would not consider myself to be the subject matter expert in all things safety. 
Beneficial ways I have stayed up to date on new information are professional organization memberships, magazine and journal subscriptions, and networking (LinkedIn, conferences, seminars, and specialty practice groups). Within these avenues, I am able to learn from individuals who may have a practice specialty niche or direct experience in a topic I am working through. 
Giving Back To Others: Sharing Niche Knowledge 
Safety is a unique career path where sharing best practice information with colleagues only benefits everyone involved. Learning from other professionals I look up to helps to shape me into the young professional I am today. As I progress in this profession, I strive to give back what I have learned from others. I would like to be a valuable resource who individuals can come to and know I will help them just as other professionals have helped me.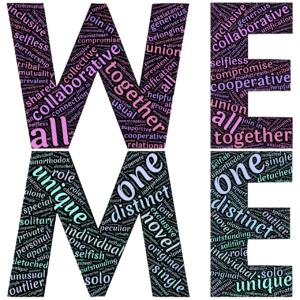 Practice Specialties: Niches
When I reach out to a colleague to ask their input or help, I feel they are competent individuals who I look up to. Most of the time individuals have a specialty niche they enjoy working with the most. There are so many niches within safety, it is nearly impossible to be competent in everything, hence the networked connections and resources become very helpful. 
Niches: How to Choose?
Personally, I have no idea. I don't have a set niche I identify with the most. I enjoy working with most aspects within safety and if I am unfamiliar with it I like to learn more. As I become more experienced in the field, I believe I will have a better feel on what I enjoy the most. There are a few focus' I enjoy working on, but I want to narrow them down so I can have a more specific specialty. 
Currently, the specialty niches I enjoy working with the most are:
Safety Management Systems
Organizational Leadership and Cultural Change in Safety
Industrial Hygiene
Ergonomics
Continuous Improvement/Project Management

Niche Possibilities Within Environmental, Health and Safety
Around any compliance regulation there is a safety professional who is highly competent in a set standard. They may have multiple standards they are highly competent in. From what I've seen, niches can be a specialty practice or compliance standard.
The topics above which I have enjoyed working with the most are not necessarily compliance topics, they are more of specialty practices – critical thinking and problem solving skills based. To further utilize the niche topics I am most interested in, I have recently accepted a new job offer! I am extremely excited about learning more within the field and am wondering if I may find my niche!
Within my last 3.5 years I have had General Industry experience and this new job has a mixture of General Industry and Construction safety. I will be learning a lot of new standards which I have not been exposed to. I will also work with a great safety team!
Niches Based From Regulatory and Specialty Practices: Topics of Interest
In preparing myself for this new position, I did some research on Construction safety standards to understand what may be different among General Industry and Construction industries as far as workplace safety.
I found a lot of overlay between these two industries to the point it is basically everything I learned in General Industry – plus some more topics. I set a learning goal for myself in Construction safety and took an OSHA 30-hour course.
After taking the course and considering the overlay of standards, I split up the General Industry and Construction safety compliance topics and added some additional management system niches.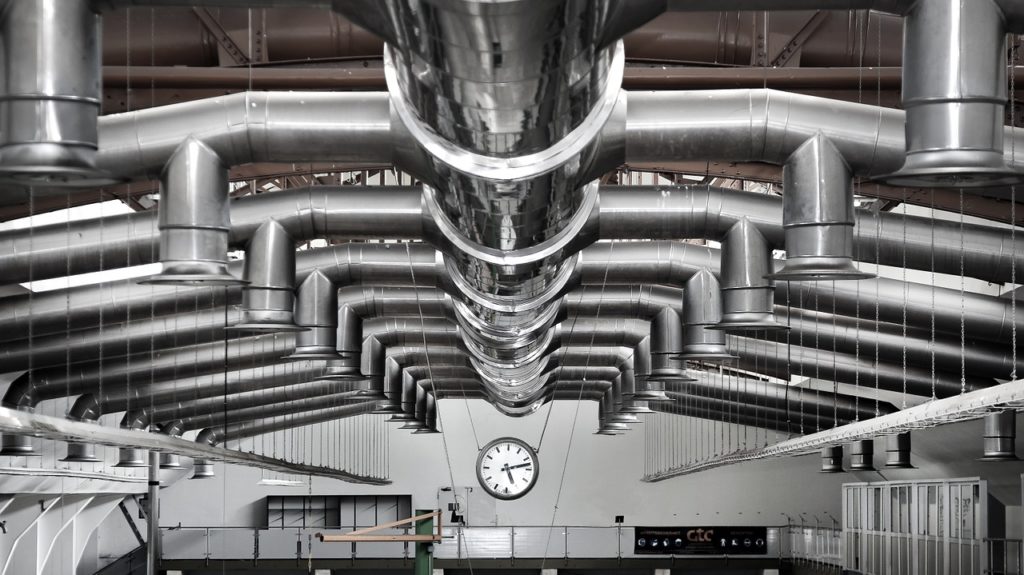 General Industry
Walking-Working Surfaces
Exit Routes and Emergency Planning 
Powered Platforms, Man-lifts, and Vehicle-Mounted Work Platforms
Occupational Health and Environmental Control (Industrial Hygiene, i.e. Ventilation, Occupational Noise Exposure, Non-ionizing radiation) 
Hazardous Materials (Process Safety Management of Highly Hazardous Chemicals, Hazardous Waste Operations and Emergency Response)
Personal Protective Equipment 
General Environmental Controls (Permit-required Confined Spaces, Lockout Tagout, Signs/Tags/Color Code Marking)
Medical Services and First Aid
Fire Protection (OSHA and NFPA)
Compressed Gas and Compressed Air Equipment
Materials Handling and Storage (Powered Industrial Trucks, Overhead and Gantry Cranes, Slings)
Machinery and Machine Guarding
Hand and Portable Powered Tools and Other Hand-Held Equipment
Welding, Cutting and Brazing 
Electrical (OSHA and NFPA)
Toxic and Hazardous Substances (Permissible Exposure Limit Table)
Hazard Communication
Ergonomics
Construction
Everything listed in General Industry
Scaffolds
Helicopters, Hoists, Elevators, and Conveyors
Excavations
Concrete and Masonry Construction
Steel Erection 
Underground Construction
Demolition
Blasting, Use of Explosives 
Confined Spaces in Construction
Cranes and Derricks
Among others
Management Systems
ISO 45001 Safety Management System
OHSAS 18001 Safety Management System
ISO 14001 Environmental Management System
Voluntary Protection Program (VPP)
Worker's Compensation
EHS Training
Behavioral Based Safety (BBS)
Among others
There are many aspects of safety individuals may not readily think about. The more I learn about this profession, the more I realize I don't know. I am not able to know everything so I choose to be a generalist who specializes in various safety niches. I always try my best to remain teachable and open to new approaches handling issues which may come about. 
Each day in the field is different and many things happen I have not expected. Being out in the field is highly enjoyable and I am always acquiring a new aspect of safety by applying what I have learned. As being in the mechanical construction industry, it is amazing how I am able to apply General Industry and Construction standards to become competent in workplace and job site safety culture. 
I realize the value in being a life-long learner. I try my best to build my background by asking employees and mentors questions, reading articles and books, researching standards, collaborating with my safety team, and networking with like-minded professionals. Who knows, the more I learn, I may decide I would like to be a part of a different niche. I am still only in the very beginning of my profession!