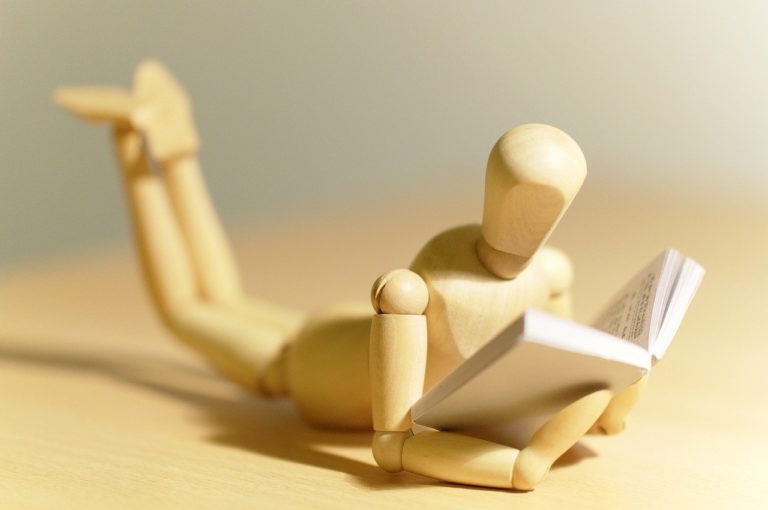 To share my energetic passion for safety, by providing an educational resource rooted in my professional experience, for individuals seeking safety knowledge.
Connection
Foster teamwork between all employees to cultivate a successful safety culture.
Empathy
Listen, relate and help employees to further engage and advance safety culture.
Humility
We are all equal and are of strong value to create bottom line results.
Excellence
Continuously identify opportunities to improve workplace efficiencies.